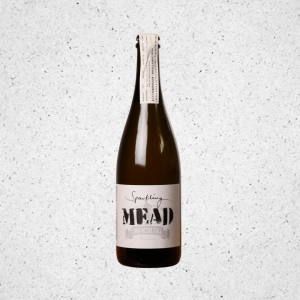 Mead
Two Metre Tall Sparkling Mead (750ml)
$29.00
Harvested by bees located on the TMT farm. A spontaneous wild ferment was allowed to commence & run it's complex, ever-varied course for 3 long years, then, by a simple addition of honey, the bottle conditioning (i.e. the sparkling bubbles!) also results from completely spontaneous fermentation. Exuberantly sparkling, bone-crunchingly dry but overflowing with ebullient aromatics of wildflowers, pollen, hay. This beverage expresses itself absolutely and utterly as a statement of a very specific time in a very specific place.
ADD TO CART
Cider
Two Metre Tall Raspberry Wild Cider (750ml)
$29.00
Whole raspberries grown in Westerway, Tasmania. Two-year-old cider of apples and pears, wild fermented. Take a walk on the wild side. Autumn raspberries were added to the blend, which offers a lick of fresh sour berry aromas to the mix. This experimental cider pours a beautiful plum colour and has a dry palate with bracing acidity, and just the right amount of funk for all you eccentric drinkers out there.
ADD TO CART