The Most Extensive Source of Australian Wines & Beers
Founded by 1-Michelin restaurant, Burnt Ends Chef-Owner Dave Pynt, Burnt Ends Cellars provides an unparalleled selection of quality everyday drinking wines and craft beers, representing a wide curated portfolio of artisan wineries and breweries from Australia.
Being synonymous with quality and value for everyday drinking, Burnt Ends Cellars delivers a consistent seamless distribution as trade partner, online distributor or through hosting engaging wine experiences.
The Tasting Room is our bespoke and intimate location where our experienced Burnt Ends Cellars sommeliers and beverage team conducts a wide array of activations from Cellar Sessions experiences to corporate, trade wine events.
Regardless of whether it's a party, wedding, dinner, pick out the perfect gift or simply better your everyday drinking, we have the selection to complement your special occasion.
Let us know what you need and we'll take care the rest for you…..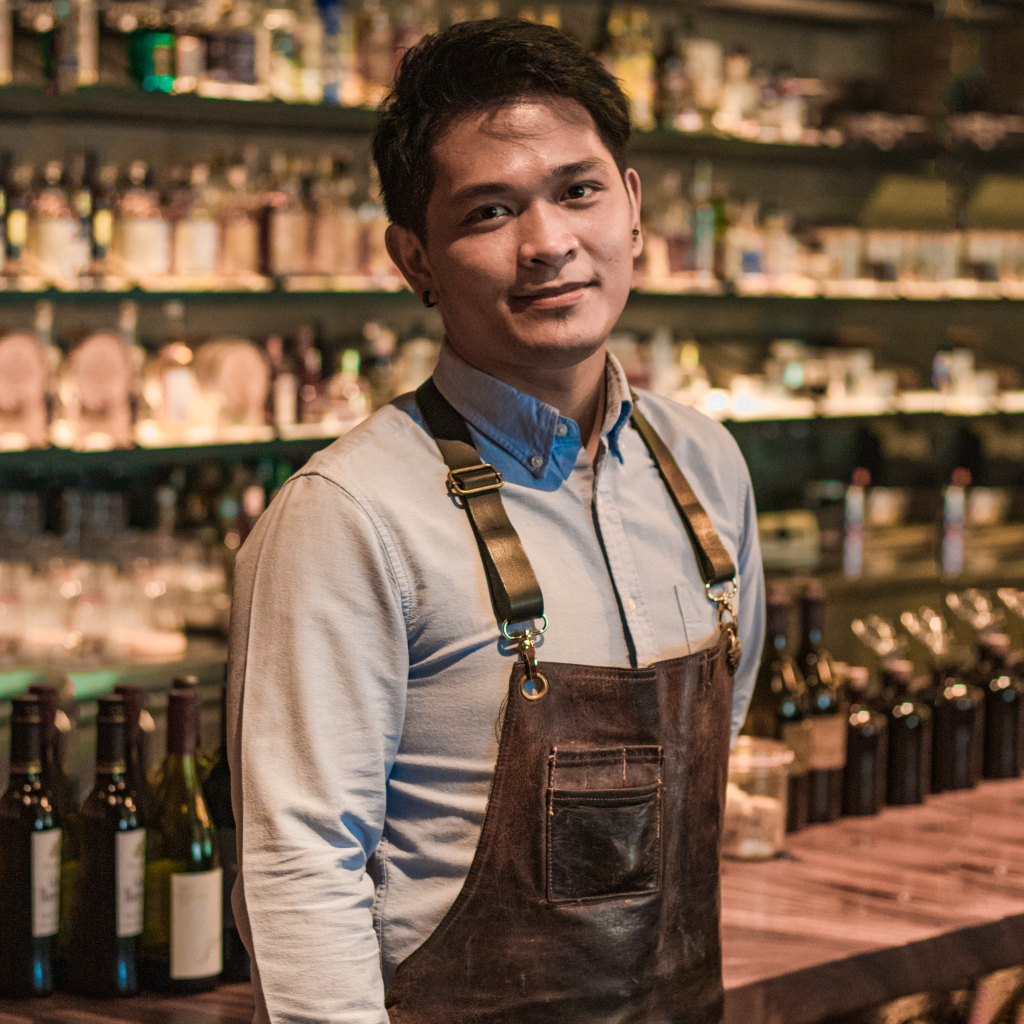 Neil Claudio
Head of Beverage
Burnt Ends Hospitality Group
CMS Certified Sommelier,
WSET Level 3,
The Whisky Ambassador Certified
Whisky Ambassador,
Sake Sommelier Association Certified
Sake Sommelier
Awarded Sommelier Of The Year in 2020 World Gourmet Summit, Neil is not only well-versed in wines but also in sake and whiskies.
Natalie Jim
Trade Manager
Burnt Ends Cellars
Professional Sommelier diploma (French Mention Complémentaire en sommellerie)
Natalie fell in love with the world of wines ever since she set foot in the renowned École d'Hôtellerie de Lausanne, in Switzerland and subsequently completed a sommelier course in France.
Natalie shuttled between France and her hometown in Hong Kong where she honed her skills in management, procurement and F&B ops before her foray into wine distribution in Hong Kong.
Choose from our specially curated selections by occasion or by alcohol type.
Should you require any assistance or recommendations, feel free to speak with our sommeliers for custom services, such as recommendations for special occasions or in-person services.